RETURN ALL GLOBAL MINISTRY INC. is a Commission running with the RETURN MANDATE received from the LORD, by 'Deji David Olanrewaju. The LORD said to him: "Go to the North and Raise ME a People, Build MY House and Bring All Men to ME".
Our Vision as a Ministry is to return all people to Christ Jesus.
You are called into a Life of Championship; and this is only achievable by being in Christ Jesus. Champions win all the battles of life. You can start your journey into Championship by giving your life to Jesus. Confess Jesus as your Lord and Saviour today, say this Prayer:
"Lord Jesus, I am a sinner. Have mercy on me and wash away my sins. From now, You are my Lord and Saviour. I am born again. I am a Champion"
Congratulations! You are now a child of God. We can help you grow in faith. Download the CHAMPIONS COURSE ( Keys for Winning the War against your Destiny). CLICK HERE
Our Theme for the Month of My 2022 is THE HIGHER LIFE, Is. 55:8-9. In this New Month, God is bringing us up to His thought pattern, so we can walk in His ways and Live as gods on the earth, in Jesus name. Amen. Arise!


DOWNLOAD FREE MINISTRY BOOK: "Preparing to Succeed in the Higher Institution"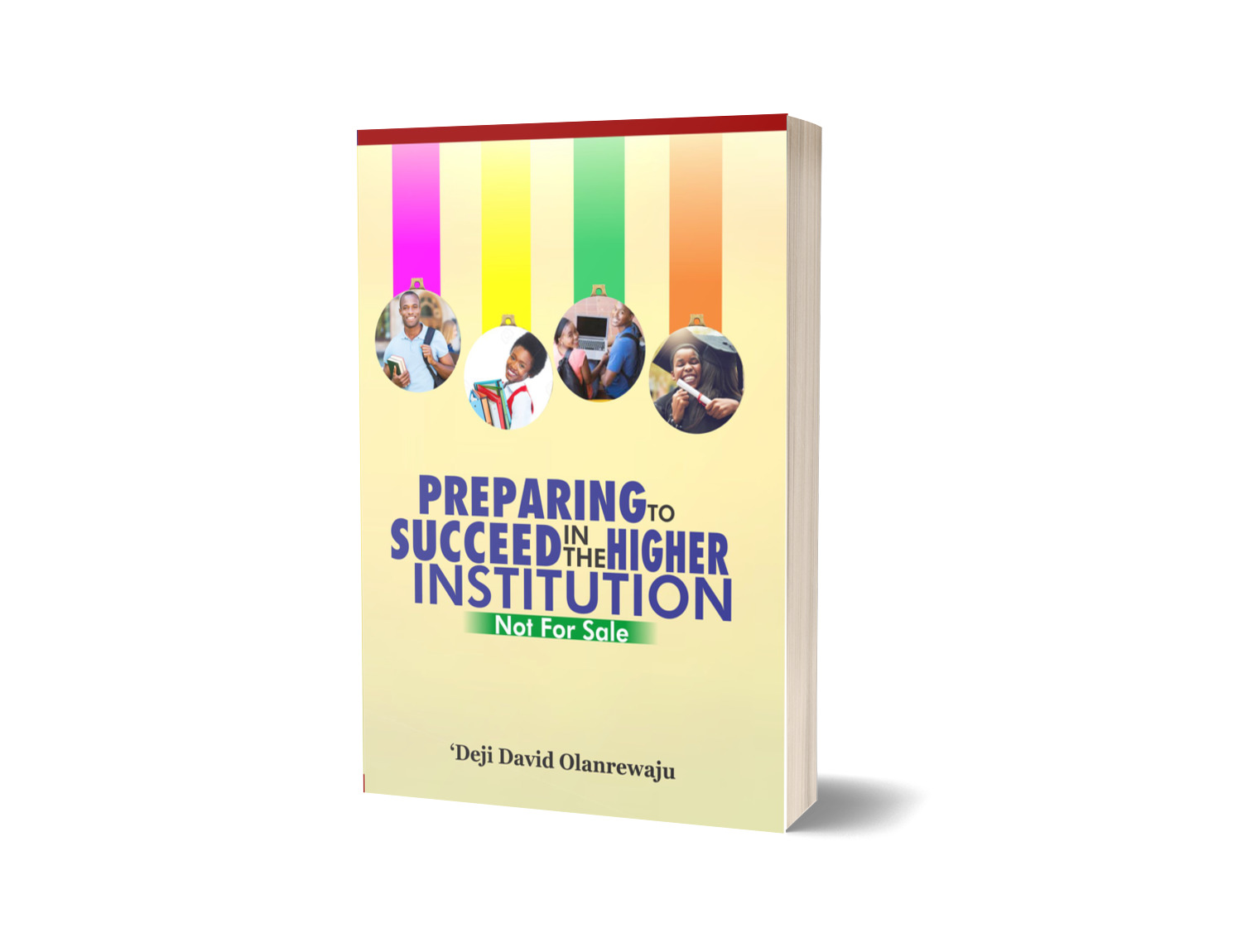 CLICK HERE TO DOWNLOAD
POSSIBILITIES Magazine
To download Free Possibilities e-Magazine, CLICK HERE