RETURN ALL GLOBAL MINISTRY INC. is running with the Vision of Bringing All People to Jesus Christ.
We are Going to the Field, Raising Kingdom Champions, Building GOD'S People, and Sending them to Win the nations to JESUS.
We believe that God has ordained humanity for Championship. We are destined to win all the battles of life. However, Championship is impossible without Jesus Christ. The Life of Championship begins with Salvation. Have you surrendered your life to Jesus? Accept Him today and enter into endless possibilities and unending triumphs over all attacks of the devil. Say this Prayer:
"Lord Jesus, I am a sinner. Have mercy on me and wash away my sins. From now, You are my Lord and Saviour. I am born again. I am a Champion"
Congratulations! You are now a child of God. We can help you grow in your new faith. Download the CHAMPIONS COURSE (Keys for Winning the War against your Destiny). CLICK HERE
God is set to Lift you into a Realm that is HIGHLY EXALTED, Phil 2:9; James 4:10. Follow our Teachings through the Month of September 2022. You will not miss out in Jesus Name. Amen. Arise!


DOWNLOAD FREE MINISTRY BOOK: "Preparing to Succeed in the Higher Institution"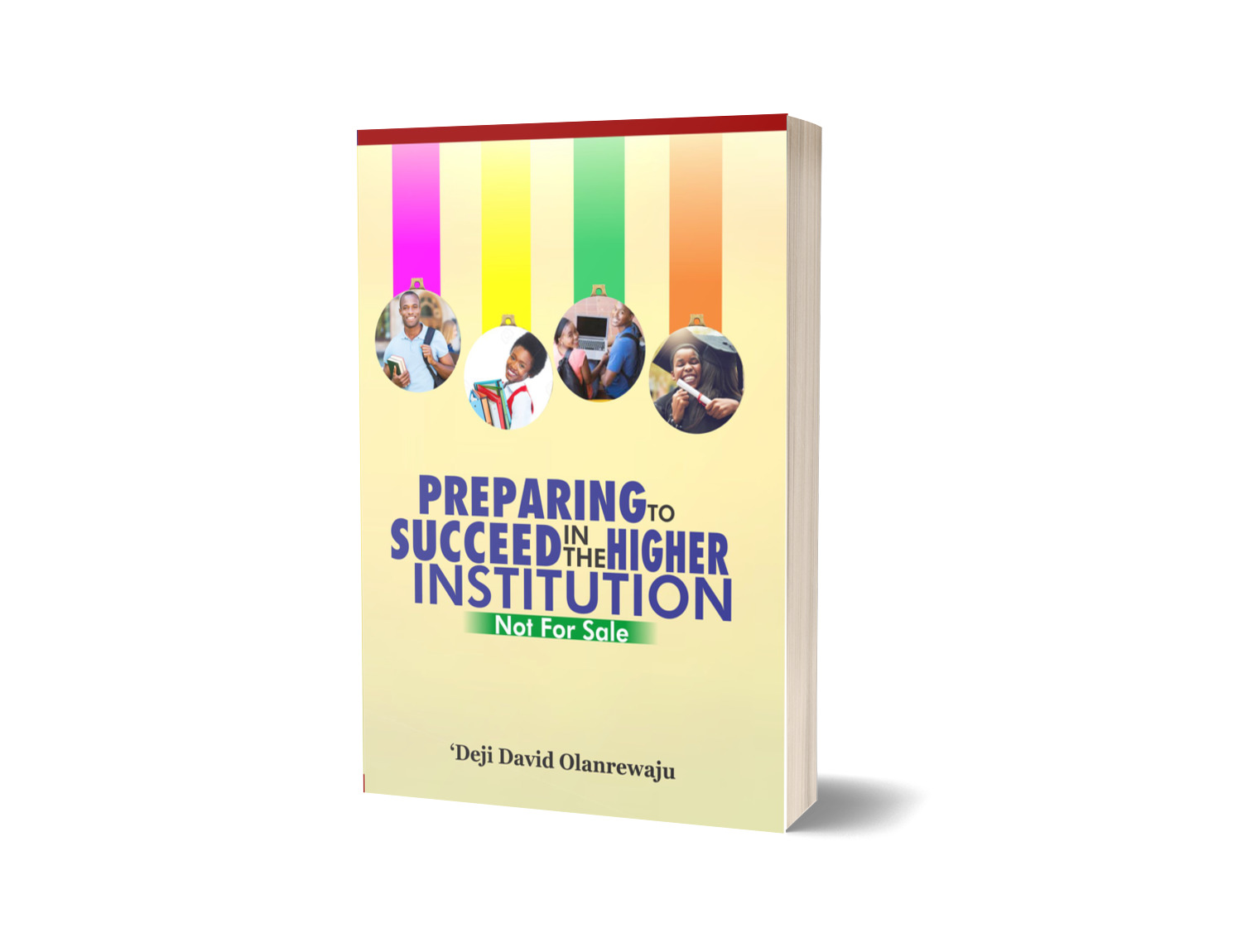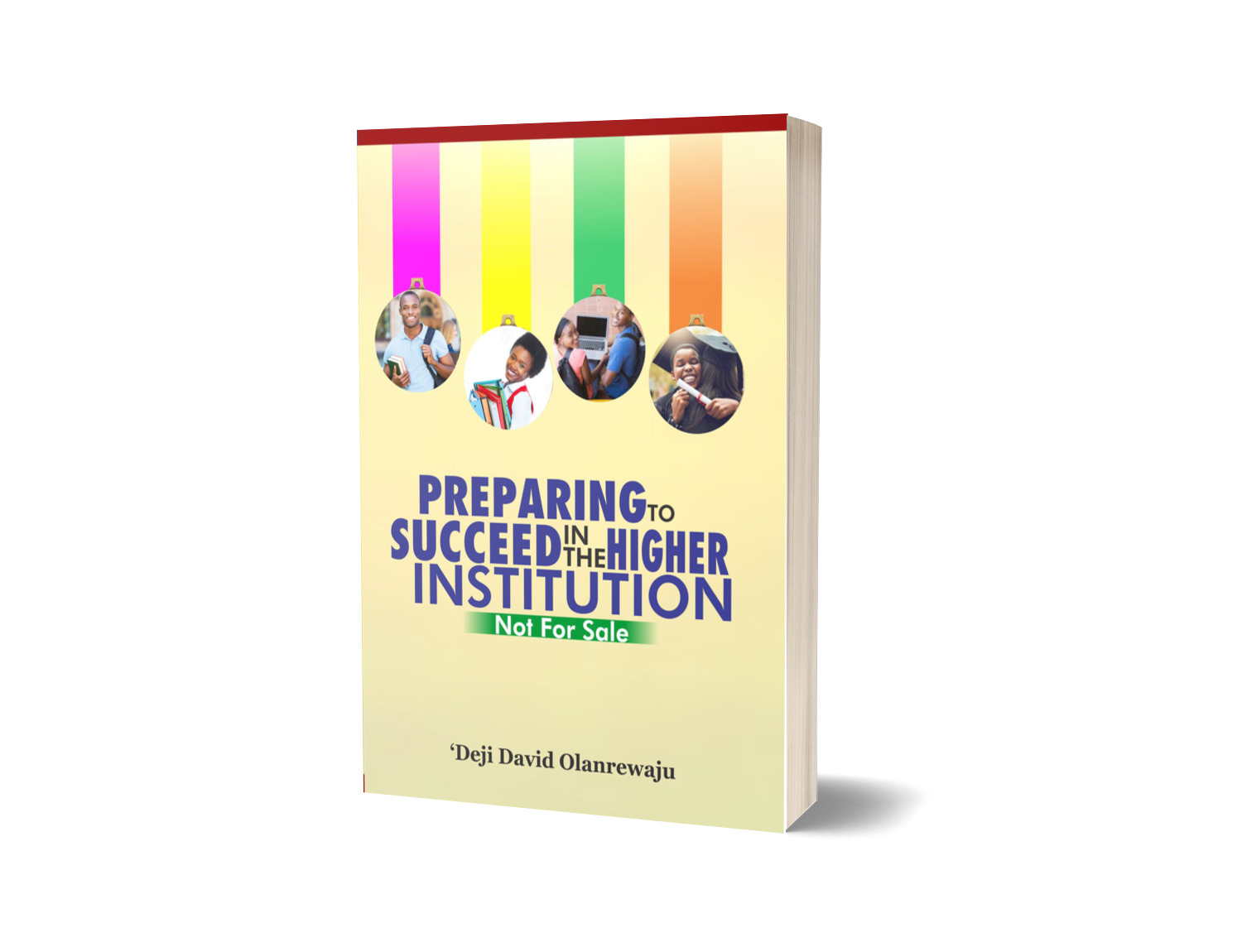 CLICK HERE TO DOWNLOAD
POSSIBILITIES Magazine
To download Free Possibilities e-Magazine, CLICK HERE